Are you ready for our Fitness Challenge and to drop up to 20lbs. and 20in. in 42 days? Register today for this FREE program!
Check our class schedule to see if any of the the HIIT class times work for your schedule.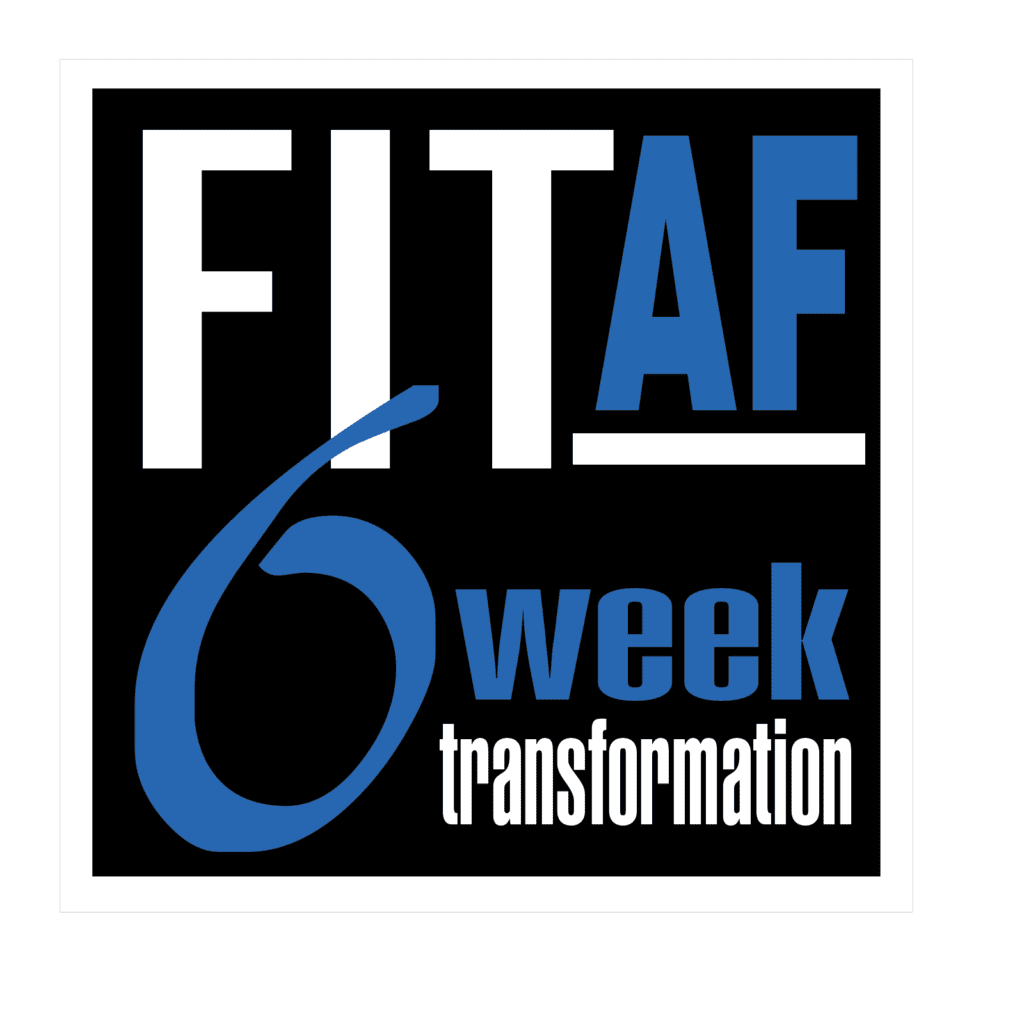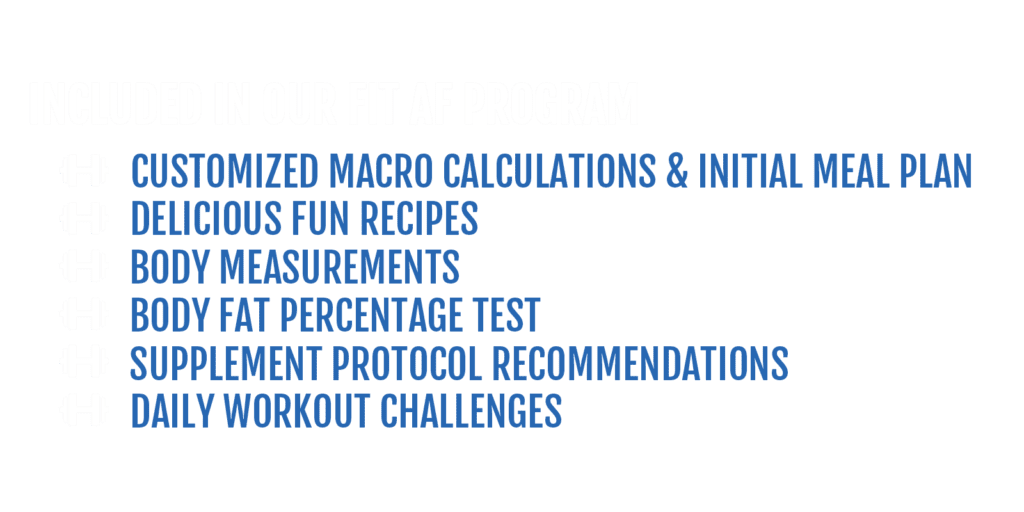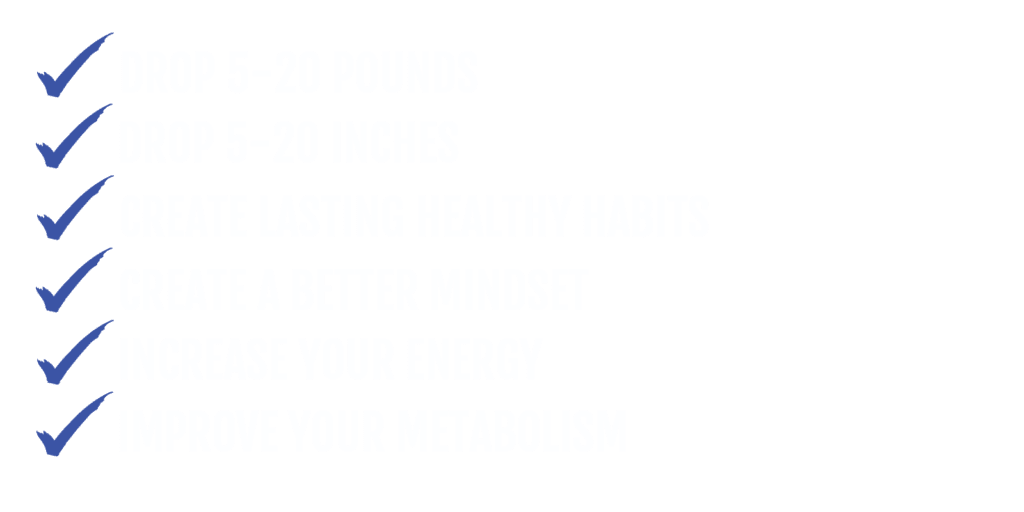 You don't need to starve yourself or test your will power to see results. You can eat 'Real' food, fun food that fits you, your body, your goals and your activity level. Stop yo-yo dieting and finally learn what works for you.
Wired Fitness is currently looking for 25 participants that are interested in becoming FIT AF.
Also included in our Wired Fitness San Diego's FIT AF 6 WEEK CHALLENGE will be Unlimited Outdoor HIIT Group Fitness Classes in one of our convenient locations in Mission Bay Park, Carmel Valley or La Mesa. If you are not local to San Diego or live on the outskirts of the County, our coaches will create a workout you can do in your gym, at home, or in a park setting close to you. If you've thought about test-driving our services, creating a healthy nutrition plan, developing healthy habits and adopting a lifestyle that fits your goals and desires, then this is an awesome opportunity for you. In addition to all of these great experiences and benefits. We will award the BEST transformation overall a FREE 2 Month Unlimited class package!
There is no obligation and these 42 Days will be absolutely FREE.
Discount on your everday supplements, vitamins, protein, etc… Check out NUTRIMART and use coupon code WIREDFIT to save 10% off.